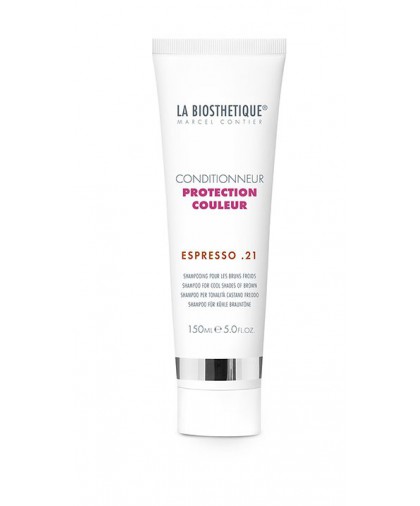 Conditioner Protection Couleur - Espresso .21 150ml
Protection Couleur Conditionneur Espresso .21 intensively repairs, restructures and conditions brown and dyed brown hair, supplies it with ultimate moisture and intensifies the cool coffee brown shimmer.
AGGIUNGENDO QUESTO PRODOTTO AL CARRELLO OTTERRAI LA SPEDIZIONE GRATUITA DEL TUO ORDINE!
IL VALORE DEL CARRELLO SUPERA I 49 €
LA SPEDIZIONE DEL TUO ORDINE È GRATUITA!
SERVIZIO CLIENTI
dalle 09:00 alle 19:00
Tel 0733 829181