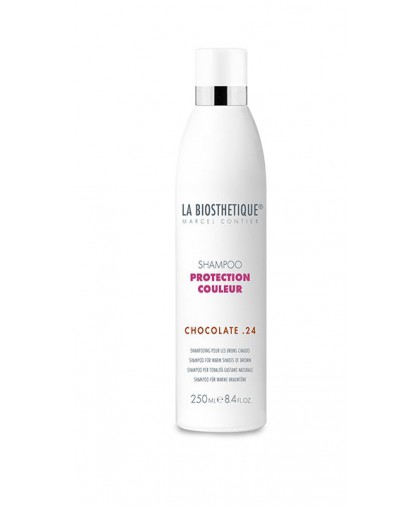 Shampoo Protection Couleur - Chocolate .24 250ml
Protection Couleur colour protection shampoo for brown and dyed brown hair provides particularly gentle cleansing, protects against colour and moisture loss and gives brown hair a warm chocolate reflex.
AGGIUNGENDO QUESTO PRODOTTO AL CARRELLO OTTERRAI LA SPEDIZIONE GRATUITA DEL TUO ORDINE!
IL VALORE DEL CARRELLO SUPERA I 49 €
LA SPEDIZIONE DEL TUO ORDINE È GRATUITA!
SERVIZIO CLIENTI
dalle 09:00 alle 19:00
Tel 0733 829181