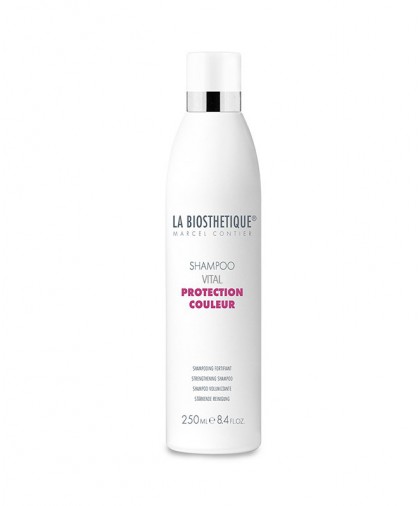 Shampoo Protection Couleur Vital 250ml
Protection Couleur Vital colour protection shampoo gently cleanses stressed coloured hair, protects it from colour and moisture loss and powerful active ingredients restore softness and lively, shiny colour to the hair.
AGGIUNGENDO QUESTO PRODOTTO AL CARRELLO OTTERRAI LA SPEDIZIONE GRATUITA DEL TUO ORDINE!
IL VALORE DEL CARRELLO SUPERA I 49 €
LA SPEDIZIONE DEL TUO ORDINE È GRATUITA!
SERVIZIO CLIENTI
dalle 09:00 alle 19:00
Tel 0733 829181