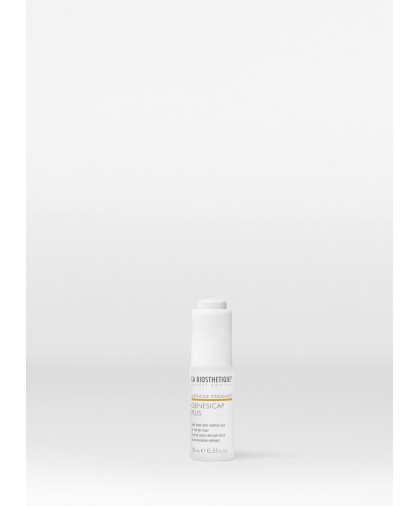 Genesicap Plus 15ml
The special oil regenerates dry scalps and rapidly soothes their unpleasant consequences such as tightness and irritations. Hair growth is actively encouraged.
AGGIUNGENDO QUESTO PRODOTTO AL CARRELLO OTTERRAI LA SPEDIZIONE GRATUITA DEL TUO ORDINE!
IL VALORE DEL CARRELLO SUPERA I 49 €
LA SPEDIZIONE DEL TUO ORDINE È GRATUITA!
SERVIZIO CLIENTI
dalle 09:00 alle 19:00
Tel 0733 829181