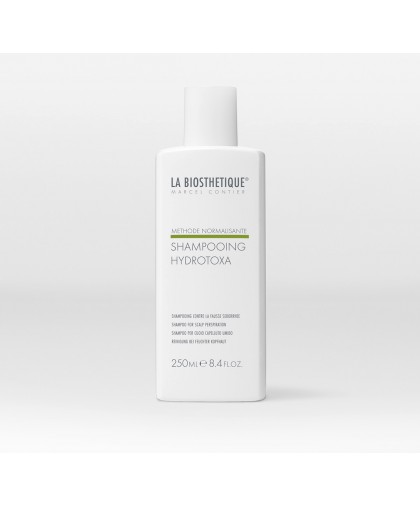 Shampoo Hydrotoxa 250ml
Shampooing Hydrotoxa is a deodorising active shampoo for straggly hair. It particularly gently cleanses and calms moist scalps, reduces perspiration and maintains the hair's natural volume.
AGGIUNGENDO QUESTO PRODOTTO AL CARRELLO OTTERRAI LA SPEDIZIONE GRATUITA DEL TUO ORDINE!
IL VALORE DEL CARRELLO SUPERA I 49 €
LA SPEDIZIONE DEL TUO ORDINE È GRATUITA!
SERVIZIO CLIENTI
dalle 09:00 alle 19:00
Tel 0733 829181