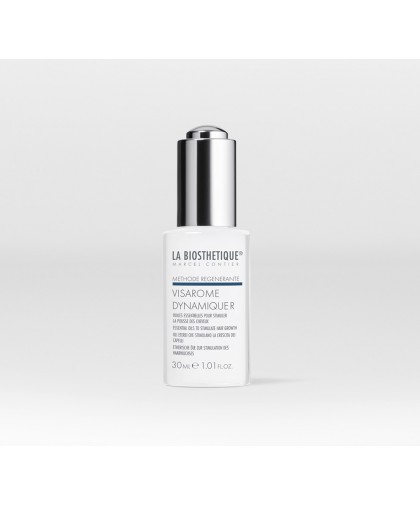 Visarome Dynamique R 30ml
This natural aromatherapy complex stimulates the scalp's circulation and metabolism, improves the nourishment of the hair roots and optimises the conditions for hair growth.
AGGIUNGENDO QUESTO PRODOTTO AL CARRELLO OTTERRAI LA SPEDIZIONE GRATUITA DEL TUO ORDINE!
IL VALORE DEL CARRELLO SUPERA I 49 €
LA SPEDIZIONE DEL TUO ORDINE È GRATUITA!
SERVIZIO CLIENTI
dalle 09:00 alle 19:00
Tel 0733 829181