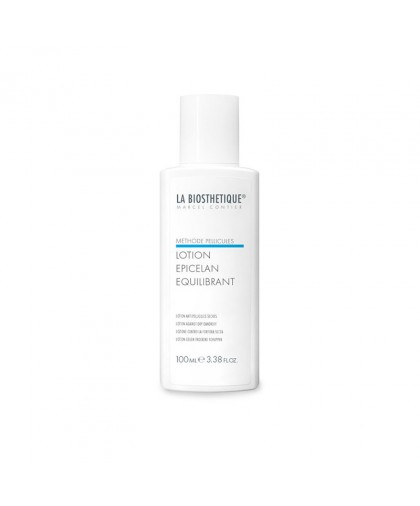 Epicelan Equilibrant 100ml
Epicélan Equilibrant anti-dandruff lotion combats dandruff on a dry and sensitive scalp, protects against dehydration, is regenerative and thus lastingly eradicates dandruff.
AGGIUNGENDO QUESTO PRODOTTO AL CARRELLO OTTERRAI LA SPEDIZIONE GRATUITA DEL TUO ORDINE!
IL VALORE DEL CARRELLO SUPERA I 49 €
LA SPEDIZIONE DEL TUO ORDINE È GRATUITA!
SERVIZIO CLIENTI
dalle 09:00 alle 19:00
Tel 0733 829181